Secure storage
Warehouse ideally located in Geneva
Very Competitive Rates
Accessible 7/7 24/24
Self-Storage in Geneva
For individuals and professionals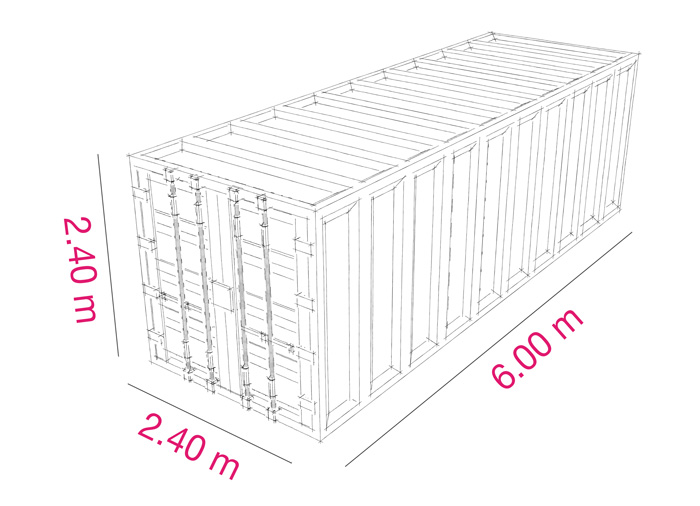 6m x 2.40m x 2.40m
Furniture (table, chairs, sofa…)
Domestic appliances (refrigerator, freezer, oven…)
Electronic equipment (TV, computer, hifi…)
Sports equipment (bicycle, kayak, surfboard…)
Business Stock
Archives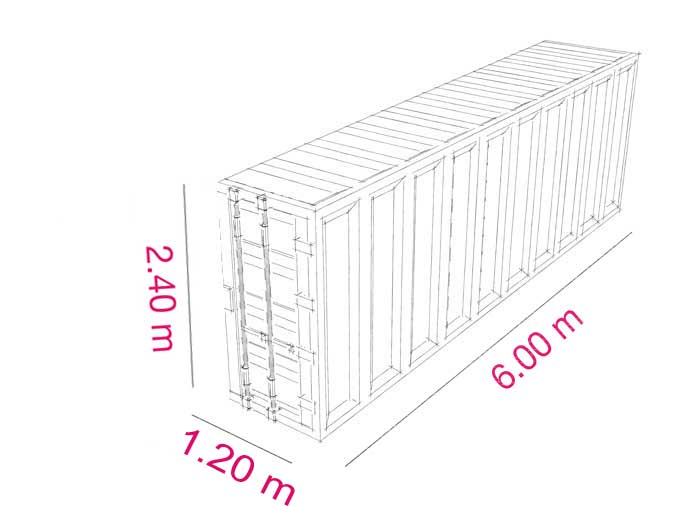 6m x 1.20m x 2.40m
Furniture (table, chairs, sofa…)
Domestic appliances (refrigerator, freezer, oven…)
Electronic equipment (TV, computer, hifi…)
Sports equipment (bicycle, kayak, surfboard…)
Business Stock
Archives
A storage service to store your property at any time
A storage service to store your property at any time
LocaBox Geneva allows self-service storage for your property. You can use our furniture storage service on a short term basis. The boxes for rent are available in our warehouse in Geneva and are easily accessible 24/24 and 7/7. All our containers are equipped with led lighting with automatic detectors.
Storage space for your archives
Up to 1600 archive boxes or around 2000 files. The installation of our containers for archiving is at no extra cost. LocaBox keeps your archives secure. The storage spaces are 100% waterproof to guarantee perfect storage of your archives.
Self-storage boxes to rent for relocation
Your property is accessible 7 days a week and 24 hours a day so you can access them at liberty. Our furniture storage boxes are fully secured under video surveillance and ideally located in Geneva, close to the motorway.
Containers to rent in complete security
With LocaBox, we guarantee a quality storage container rental service in Geneva. Our 20′ maritime type containers are located in our secure, dry and ventilated warehouse.