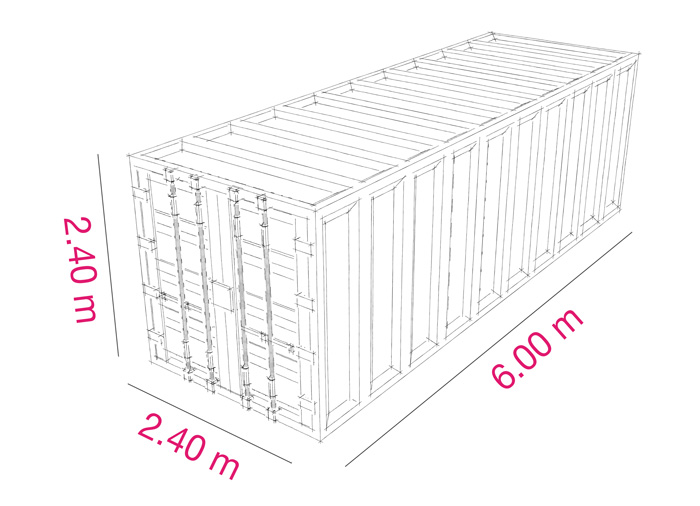 6m x 2.40m x 2.40m
Furniture (table, chairs, sofa…)
Domestic appliances (refrigerator, freezer, oven…)
Electronic equipment (TV, computer, hifi…)
Sports equipment (bicycle, kayak, surfboard…)
Business Stock
Archives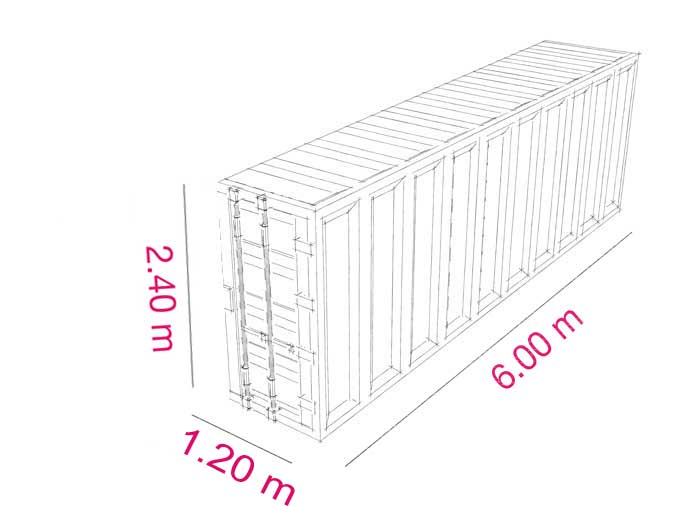 6m x 1.20m x 2.40m
Furniture (table, chairs, sofa…)
Domestic appliances (refrigerator, freezer, oven…)
Electronic equipment (TV, computer, hifi…)
Sports equipment (bicycle, kayak, surfboard…)
Business Stock
Archives
Secure Box storage
Your goods will be stored very securely with LocaBox Geneva. Our storage containers are located in our fully secured warehouse. In addition to our premises, Boxes for rent are 100% waterproof in order to guarantee you perfect storage of your property.
Warehouse ideally located in Geneva
Our boxes are available in our Geneva warehouse conveniently located in Satigny, close to the motorway. Easy access by both car and lorry.
Very competitive rental rates
LocaBox allows you to rent a storage container at a very competitive price. Contact us directly to get our rates or if you have any questions. Our team will be happy to answer your questions. See our Box rental rates
Accessible 7/7 24/24
The rental boxes in our Geneva warehouse are easily accessible 24/24 and 7/7. With LocaBox you benefit from a courteous service to assist you.